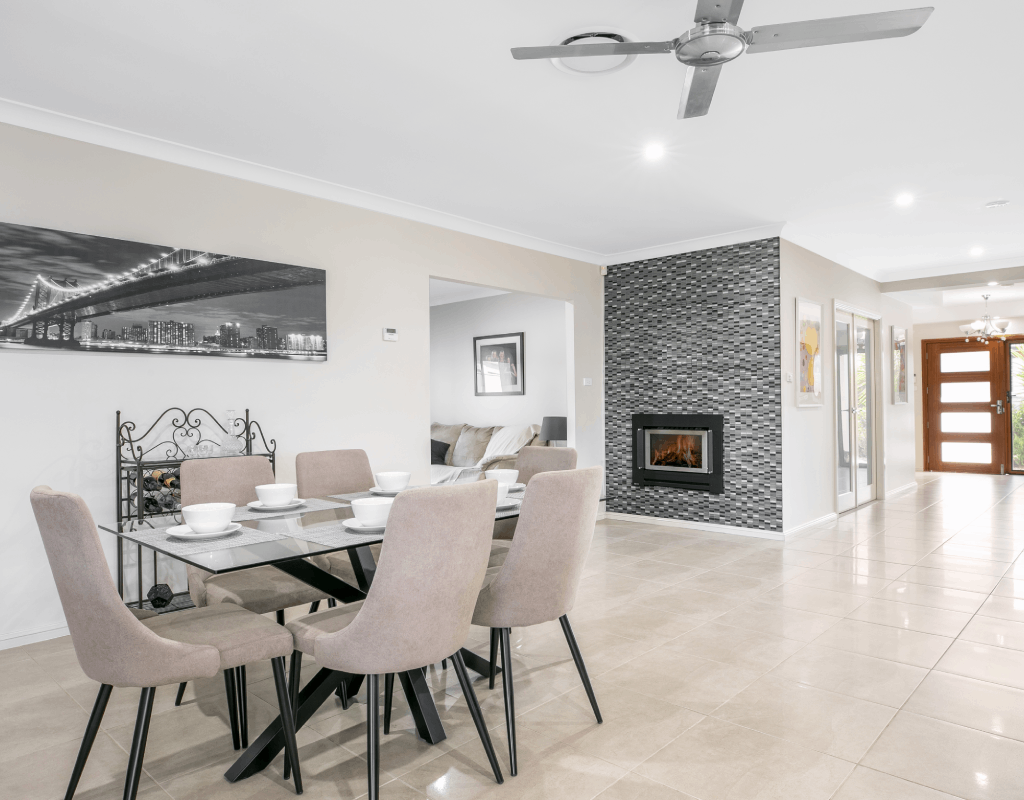 What's the first photo people notice when looking at an online real estate listing? 9 times out of 10, it's the exterior shot of the building, warehouse, or home.  On this blog, we will talk about tips on shooting Real Estate.
A high-quality image plays a vital role in the success of any property listing in the real estate business. The first impression of a buyer relies on the first photo they see. Whether it's viewed on Facebook Marketplace, Lamudi, DotProperty, etc. If a client finds the exterior photo attractive, they're more likely to schedule a call with the property or broker/agent for an ocular. 
As a real estate professional, it's important to have the ability to take great exterior property photos to catch a prospects' attention and make them want to see more. 
Below are some simple, yet effective tips in photographing real estate exteriors. 
Be sure the property is ready for a shoot.
Coordinate with the broker or property owner that the place will be photographed. That there is parking available for your car, especially in the Philippines where parking can be hard to find. You wouldn't attend a party without preparing yourself, so the same applied in shooting real estate.
Try to have the property as clean as possible, cars are moved, and unsightly items like trash cans and clutter are removed. 
Check the position of sun
Consider where the house or building is facing, and sunlight. Try to schedule a time the sun strikes perfectly, whether mid morning or afternoon. Avoid shooting at noon or approaching sunset (ex: 5pm) which can create extreme sunspots/highlights. 
Overcast and cloudy days are also ok times to shoot as this removes shadows, and provides a good, even lighting. Blue skies can always be added in the post-production process. 
Understanding the position of the sun will show your property in its best, possible light. 
Experiment with different angles
Don't be afraid to get creative! Once you're happy with the initial shots, try shooting at different spots and angles around the residence and see which side is the most attractive for your listing. Creative shots help you stand out from other real estate professionals in the Metro, whether that listing is in a popular city like Makati, or provincial areas like Rizal, Antipolo, Bulacan, etc. 
Use a drone for some aerial views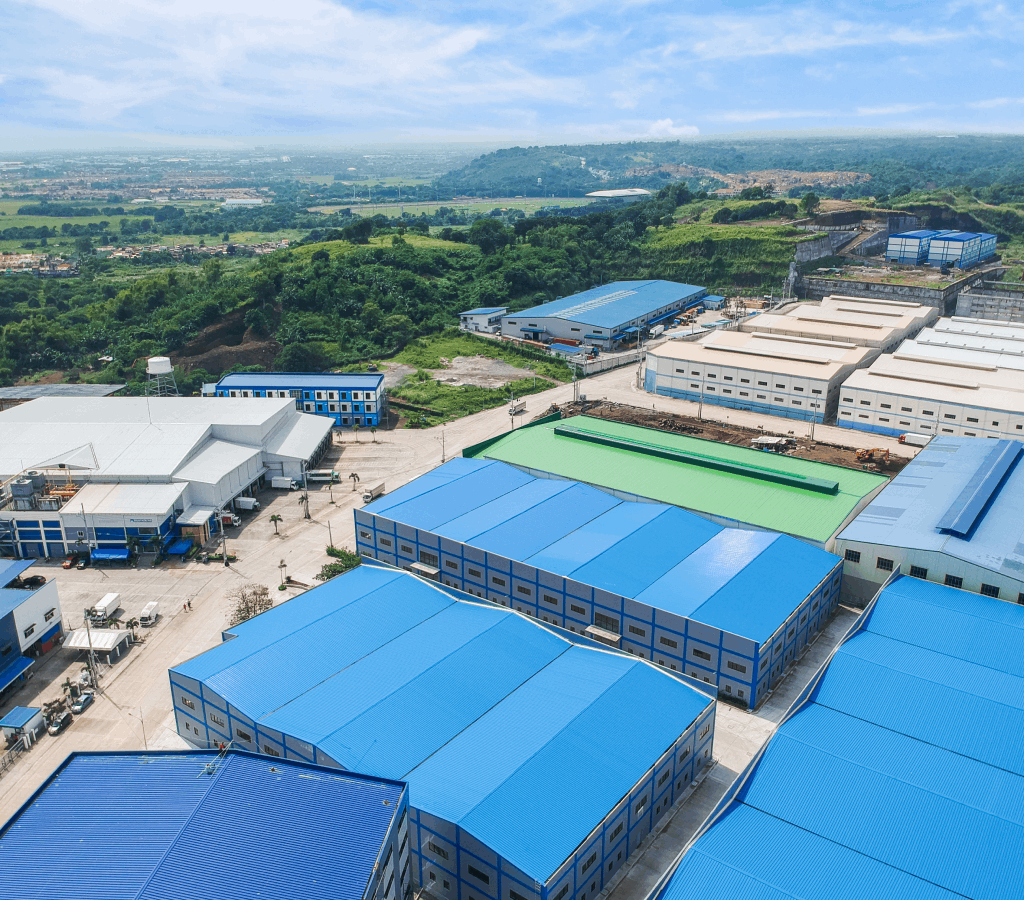 Aerial views of a building/house provide a whole new perspective for your clients. They can see the entirety of the property, as well as its surrounding areas. 
Be careful when using drones as sometimes, rules are applied that do not allow drones, or there's the possibility it may hit trees, be blown away by the wind, or hit other structures if the drone pilot is not experienced enough. 
At Sugar & Tea Philippines Photography | Videography, we love using drones! Just check out the samples we did below for our shoot with Konem Realty
Review and revise your photos
In the digital era, photos tell a story and first impressions leave an impact with your buyer. Real estate photo editing allows you to clear unsightly areas such as trash and mess, enhance colors, remove shadows and reflections, and give it that special touch to book that meeting. 
Professional real estate photography and post-production is the difference between a good image and a great image. And at the end of the day, if your photos can sell that listing faster, it will help you get more business, which leads to more referrals which is always a good thing as a professional.
Need some help shooting that property? Get in touch with us and let's get to work.