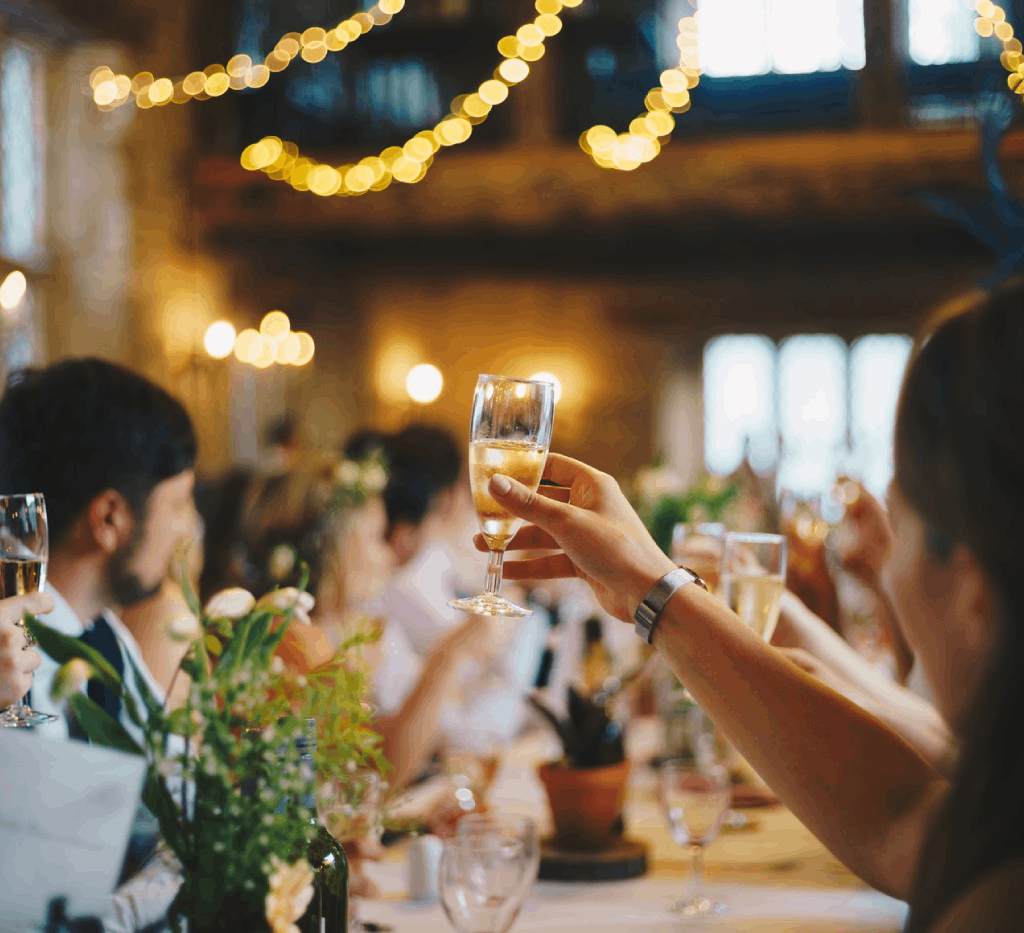 After spending countless hours, weeks, or even months to prepare for your corporate event. You've chosen the perfect host, the ideal venue, decorated the table and chairs, and the caterer is ready to serve your clients and guests. 
After all this hard work, not opting for a professional corporate event photographer and/or videographer would be a great disservice to you and your event. 
Why an Event Photographer?
Photographers often narrow down their talent and choose a niche or two to focus their shoots. For example, a wedding photographer is ideal for debuts, birthdays and family events. 
Event Photographers understand how to shoot and have the eye for marketing, branding, and corporate shoots. By narrowing down to a specific studio's specialty, they are better able to execute the look and feel of your event and what you need to accomplish.
Below are some tips to consider before hiring your Event Photographer to make sure everything is smooth sailing as much as possible. 
What mood are you looking to create? Picture your vision ahead of time, and share these with your photographer. If you have a list of pegs, show some photos, videos, and samples you would like your photographer to be able to capture and create something similar. 
A true professional, like our team here at Sugar & Tea will understand which angles to look for, what moments are worth capturing, and will work your vision into each photo and/or video.
Styles of Event Photography
Just like how weddings or debuts have different styles (some couples prefer traditional, others opt for designs with a modern flair, some women like to go all out with florals), Event Photography has a variety of styles when describing your vision to a professional. 
 Candid: These capture your guests in the most natural setting. Our photographer blends into the background, shooting and capturing smiles and enjoying the event and may not even be aware that their picture is being taken. The lowest form of pressure and can capture the genuine smile of your attendants

Photojournalism: Just like a comic strip or book, our photographer will capture the day as the event unfolds. We'll be here to tell your story. This is the best option for the blog of an event, a presentation, or a newspaper,

Conceptual: What is your peg? What theme, emotion, symbol or idea do you want to go for? The Event Photographer will work around this concept and this style is perfect for marketing and advertising content.
Portrait: Remember those paintings of great leaders you'd see in castles and museums? This is just that, as the photographer uses dramatic lighting, backdrops, and powerful poses to perfectly evoke the style and personality of the subject.
Fashion: Fashion photographers are experts at capturing movement. Their eye for style, design, and getting the timing right to capture the perfect movement produce photos great for keeping in touch with guests post events. The bonus part is that they're on point to put on your social media feed!
When you've decided on what kind of photography style you like, it's time to pull out our trusty old friend, Google! Start simple by searching for photographers around your area. Not only will you help support locals, there's a high chance that the photographer you hire may have photographed your vune during a previous event.
Now, as much as our old pal over here is great on the phone, talk to your pals that are right beside you! Ask your friends and family about anyone they could recommend to do the job. This also helps you because they may have worked with amazing photographers who give great outcomes to previous event planners.
If you want to be extremely specific and want to look at a specific range of photographers, you can also check out photography associations who feature professionals that specialize in your chosen photography style.
Review Your Photographer's Work
As far as Google and word-of-mouth recommendations go, it's extremely important to see the results. Most photographers have a website or online portfolio ready for everyone's viewing. Check all their photos and collections to see if their vision lines up with yours and if you feel that it would be a perfect fit for your event.
Read reviews on Google, their website, Facebook, Instagram, anywhere and everywhere they've been featured. A lot can be said about someone's work and work ethic by what's said about them from an outside perspective.
Reach out to the references and ask questions about what working with the photographer was like. How were they dealing with the pressure of changes made throughout the day? Were they open to expressing your vision or did they want to stick to what they knew? Were they dressed well and kind to guests?
All of this lands a huge impression on both you and your guests, regardless of what kind of event you're hosting.
Apart from asking about price, it's important to note the specific skills your photographer has. The more you know about their style and ethics, the better assessment you'll make about whether or not this photographer is right for you.
Here are a few questions you might want to ask:
When getting the most out of your event photographer, ensure your vision and expectations about what you need are clear and concise. Provide the detailed event itinerary and a vision board about the outcome you expect from them.
Your organization and preparedness plays a big role in getting at least 50% of the work, because once everything is listed on your end, the rest really is all up to the photographer. You help ensure that the photographer captures every single moment you want to document and what you feel would define your event and set it apart from everyone else.