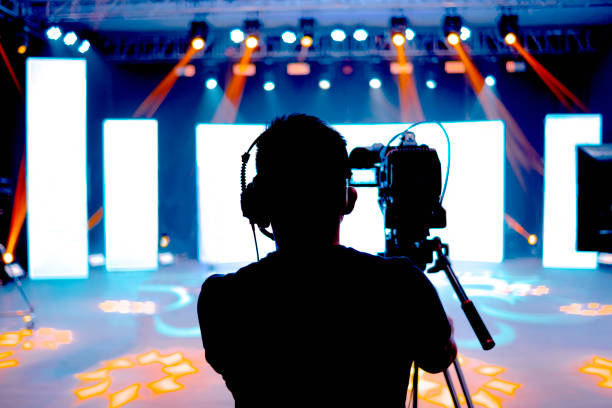 If you have a corporate event approaching, it's crucial you get the best videographers in Manila. Corporate videos are a reflection of your brand, culture, and a great way to get people excited about who you are and what you do. 
1. A professional videographer will know how to blend in the background
A skillful videographer knows how to stay out of the way. They can blend in seamlessly and capture the action in its most authentic way.  Also, if your event is being live-streamed, the last thing you need is an unprofessional videographer obstructing the live events. 
At Sugar & Tea Philippines | Photography & Videography, we know how to film special events without interrupting or impeding the flow of the program.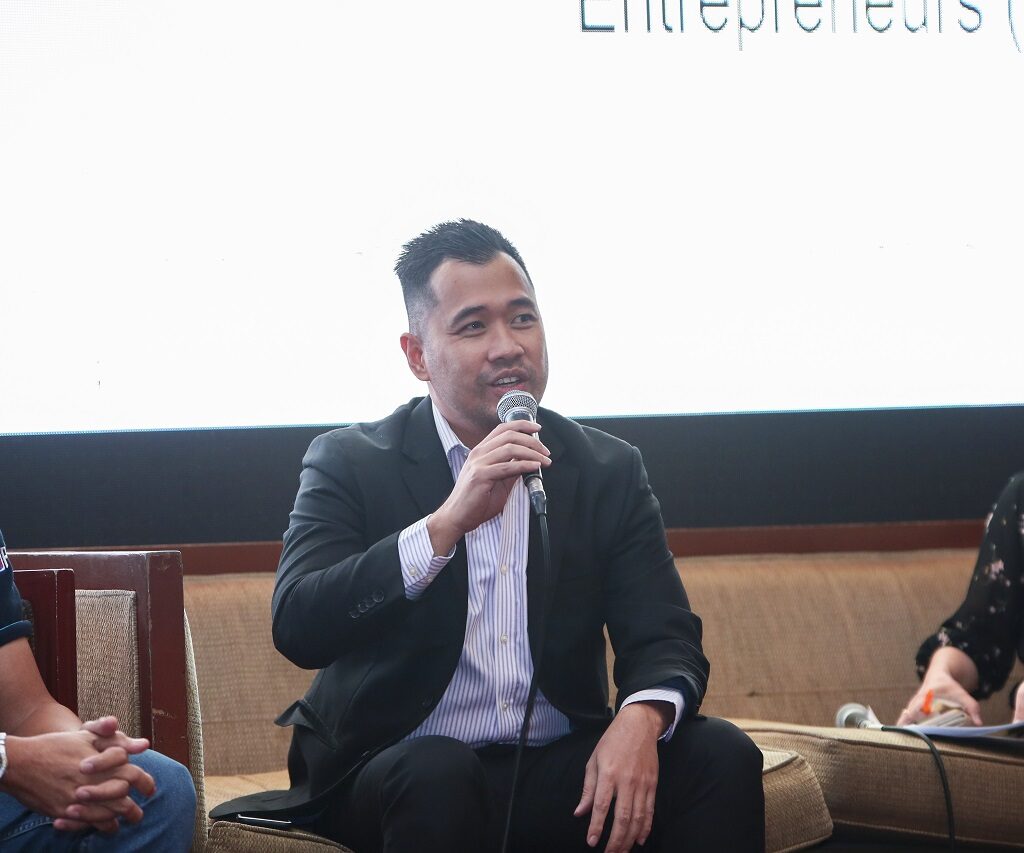 2. A world class studio know how to edit perfectly
Beyond just shooting footage, a videographer needs to know how to edit and mix the best part of each event, adding graphics, music, and any subtle effects to make your video stand out. 
 A lot of skill, experience, and credibility is needed in the editing process to capture your event's energy and fine detail. 
Our team has worked with local and international brands for their post-production edits.
Sky High Fashion Show – Crowne Plaza & Holiday Inn
The film your videographer shoots can be used in all types of marketing channels. From your company website, social media, brochures, flyers, product releases, and beyond. 
This is why it's important to work with a studio that understands your vision, branding, and how they can add value to the business by capturing the type of video you need. 
Finding a Professional Videographer in Metro Manila 
If you're looking for professional event photography, videography, and editing team, Sugar & Tea Philippines is here to help. Our talented crew has experts in each area of video production. From editing, shooting, video production, and everything in between.
Contact Us for a free estimate today.